OnPoint Consulting, Inc (OnPoint) is the national security arm of Sapient Consulting, delivering secure IT infrastructure, enterprise systems and solutions for the U.S. federal government. Our specialized strategy, cyber and technology capabilities are changing the way our clients improve performance, effectively deliver results and manage risk. OnPoint holds ISO 9001:2015, ISO 20000-1:2018, ISO 27001:2013 certifications and a CMMI Maturity Level 3 rating.
Department of Agriculture (USDA)
Department of Defense (DoD)

Department of the Air Force (AF)
Department of the Army (USA)
Defense Information Systems Agency (DISA)

Department of Energy (DOE)
Department of Health and Human Services (HHS)

National Institutes of Health (NIH)

Department of State (DoS)
Department of Transportation (DoT)

Federal Aviation Administration (FAA)

Department of the Treasury (USDT)

Financial Management Services (FMS)

Securities and Exchange Commission (SEC)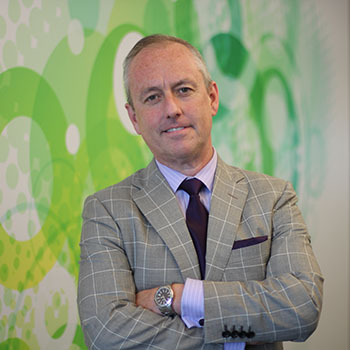 Tim has spent over 20 years largely supporting the federal government, providing leadership and management success to the contractor community. As President of OnPoint Consulting, Inc., Tim leads an organization that is leveraging technology to improve the way our national security programs work with a focus on cybersecurity, engineering and development, analysis, and digital transformation. Outside of work, Tim enjoys competing in triathlons and enjoying a quiet weekend at local vineyards with his wife.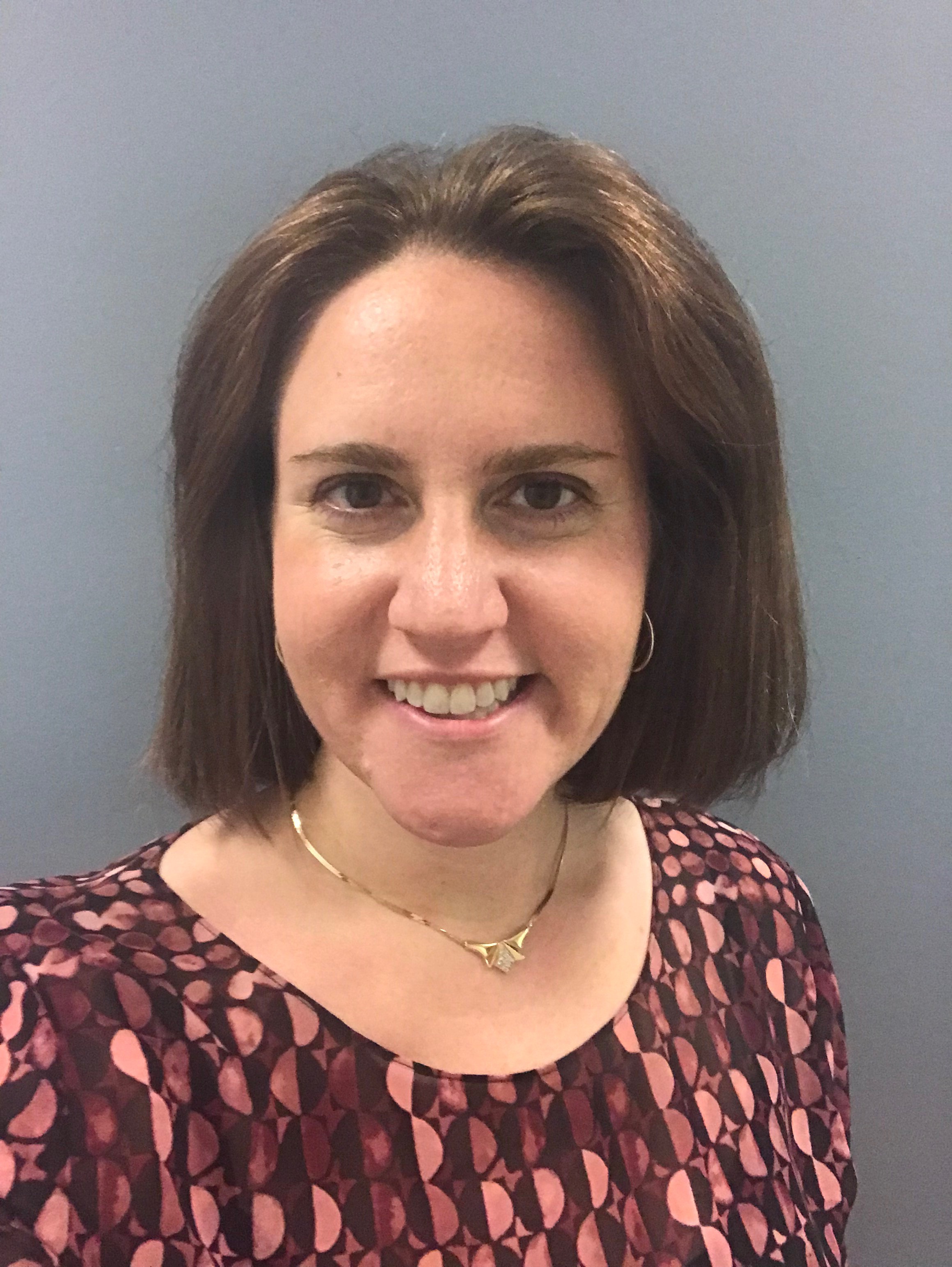 Samara Schulman
Director of Business Operations
Samara is the Director of Business Operations and oversees Contracts, Finance, Accounting, and Recruiting. She brings 15+ years of experience in financial analysis, project management, and recruiting, and holds PMP, CSM, and ITIL certifications. Outside of work she enjoys running after her two young sons and going along with whatever they want to do.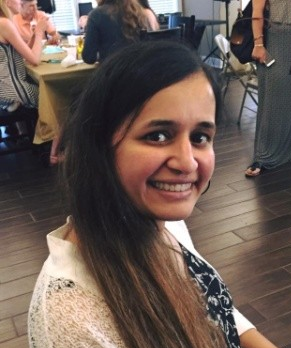 Farhana Jamil
Director of Quality
Farhana is the Quality Director and a member of the Leadership Team for OnPoint Consulting Services, Inc. As the Quality Director, Farhana leads the continual improvement initiatives working with the executive team to align the Quality goals with the company's strategic vision. She manages and maintains Industry Certifications for ISO 9001, ISO 20000, ISO 27001, in addition to CMMI Development and Services Maturity Level 3 for OnPoint. Farhana brings over 20 years of experience in the private and the government sector working with the clients eliciting their needs, managing projects, and ensuring successful implementation of the initiatives. Outside of work, Farhana enjoys spending time with her three beautiful children, reading books, and offering yoga classes.